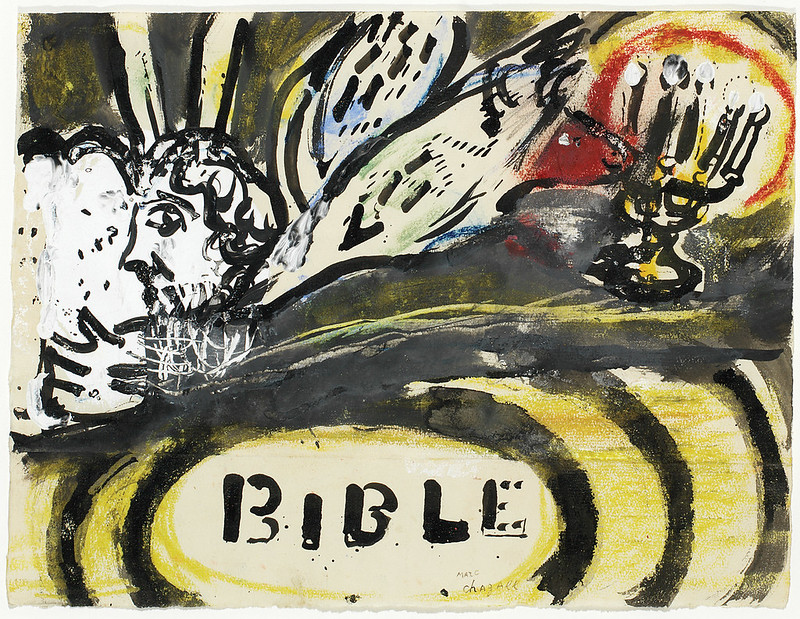 My Problem With the Bible
Brian Zahnd
I have a problem with the Bible. Here's my problem…
I'm an ancient Egyptian. I'm a comfortable Babylonian. I'm a Roman in his villa.
That's my problem. See, I'm trying to read the Bible for all it's worth, but I'm not a Hebrew slave suffering in Egypt. I'm not a conquered Judean deported to Babylon. I'm not a first century Jew living under Roman occupation.
I'm a citizen of a superpower. I was born among the conquerors. I live in the empire. But I want to read the Bible and think it's talking to me. This is a problem.
One of the most remarkable things about the Bible is that in it we find the narrative told from the perspective of the poor, the oppressed, the enslaved, the conquered, the occupied, the defeated. This is what makes it prophetic. We know that history is written by the winners. This is true — except in the case of the Bible it's the opposite! This is the subversive genius of the Hebrew prophets. They wrote from a bottom-up perspective.
Read more