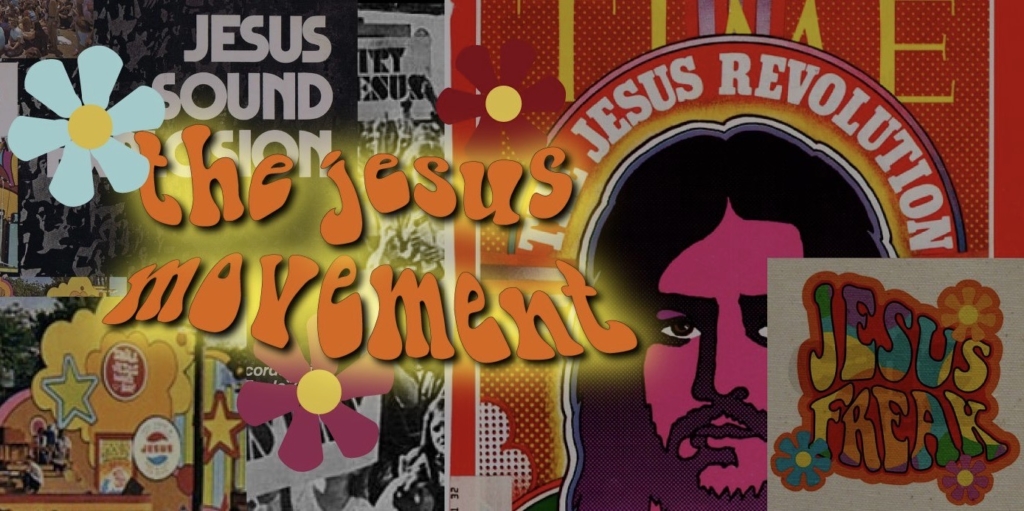 The Jesus Movement Revisited
Brian Zahnd
My friend Shane Claiborne asked me about my experience with the Jesus Movement of the 1970s, so here's an excerpt from Postcards From Babylon where I write about it:
I began to follow Jesus during the heady days of the Jesus Movement — the Jesus-centered spiritual movement that began among counterculture young people in California, spread across the country and eventually became significant enough to be featured on the cover of Time magazine. The center of the Jesus Movement in St. Joseph, Missouri was the Catacombs — a Christian coffeehouse in the basement of a dive bar in a seedy part of town. The Catacombs was mostly a music venue for the emerging Jesus Music scene. We usually hosted local Christian artists, but occasionally nationally known artists like Keith Green, Second Chapter of Acts, and Sweet Comfort Band would play the Catacombs.
The Catacombs was an apt name for our Jesus Movement coffeehouse — it spoke both of our dingy, subterranean venue and the connection we felt to early Christianity. The catacombs in Rome are the underground labyrinths created by the early Christians for the burial of believers and occasionally for Eucharistic worship. The Roman catacombs have become a kind of symbol for pre-Constantine Christianity; a subversive underground movement challenging the idolatrous claims of empire; a dangerous counterculture society confessing that because Jesus is Lord, Caesar is not. Christians praying underground in the Catacombs and Christians martyred above ground in the Coliseum have become the two enduring icons of the Christianity that predates Christendom.
Read more